Discover with us the scenery where history was made on a guided walk through the hitoric centre of San Sebastian, the small capital of the island.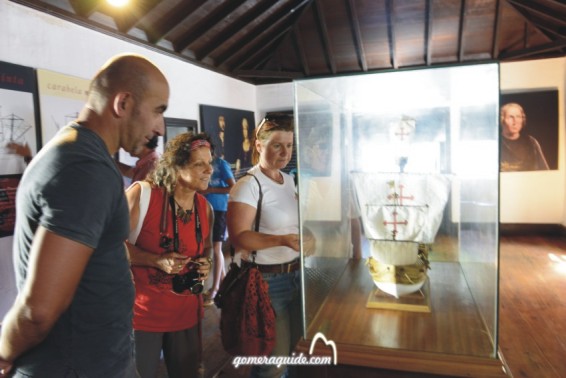 Price: 6 Euro per person.
Meeting point: Torre del Conde / The Count's Tower in the park.
Booking: use our contact form or call us (0034) 636 681086.
Next guided walk: Monday, 5th of May at 5.00 pm.